Squires Electric is here to help you with all of your commercial wiring needs, from tilt ups, restaurants, apartment buildings, to old and new offices. Let Squires Electric bring to your new project the expertise and input you need to get your job done right — the first time. Contact us today!
New Construction
Tilt-ups, vanilla shells, tenant improvements, restaurants, apartments and condos; let Squires Electric assist you with your new project. We have experience in all facets of new construction and are ready to assist you.
Apartments and Condos
Squires Electric is here to help you with all of your multi-family dwelling needs. We will work with you and your tenants, from posting notices, to the actual wiring and cleanup. Your next project will seem effortless.
Restaurants
If there's one type of project we love to work on, it's restaurants. Why? Because we're so good at it. From design to layout, we bring innovative ideas and expertise you need to bring your project in on time and under budget.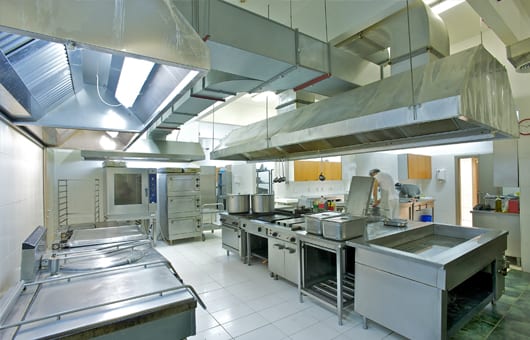 Tenant Improvements
New office? Remodeling your existing office? Squires Electric is here for all of your wiring needs. Energy efficient lights & rebates, plugs, phone, network or fire alarm, we are here to help make your T.I. project painless.