ZEALOUS COMMUNICATION
Quickly responding to your calls and emails, most of the time within minutes.  Updates on the jobs throughout the process with jobsite photos.
TRUST & RESPECT
We set high standard with both our employees and clients.
EFFICIENT SERVICE

Highly trained electricians and quality systems in place to get the job done timely and correctly.
POSITIVE attitude

It's all about energy!
EXTRAORDINARY SERVICE
All the time, every time.
Joe Squires
CEO
Joe is the founder of Squires Electric, which he founded in June of 1998. He attended Naval Nuclear Power School in Orlando from 1989-1991 and served on the nuclear ballistic missile submarine the USS Georgia (SSBN 729) as a Nuclear Plant Electrician from 1991-1994.
His electrical apprenticeship ran from 1994-1997 and then he started Squires Electric in 1998. He obtained Oregon Supervisors license in 2001 and then a class "A" Oregon Electrical Inspectors license in 2002.
ERIN HUFFARD
Vice President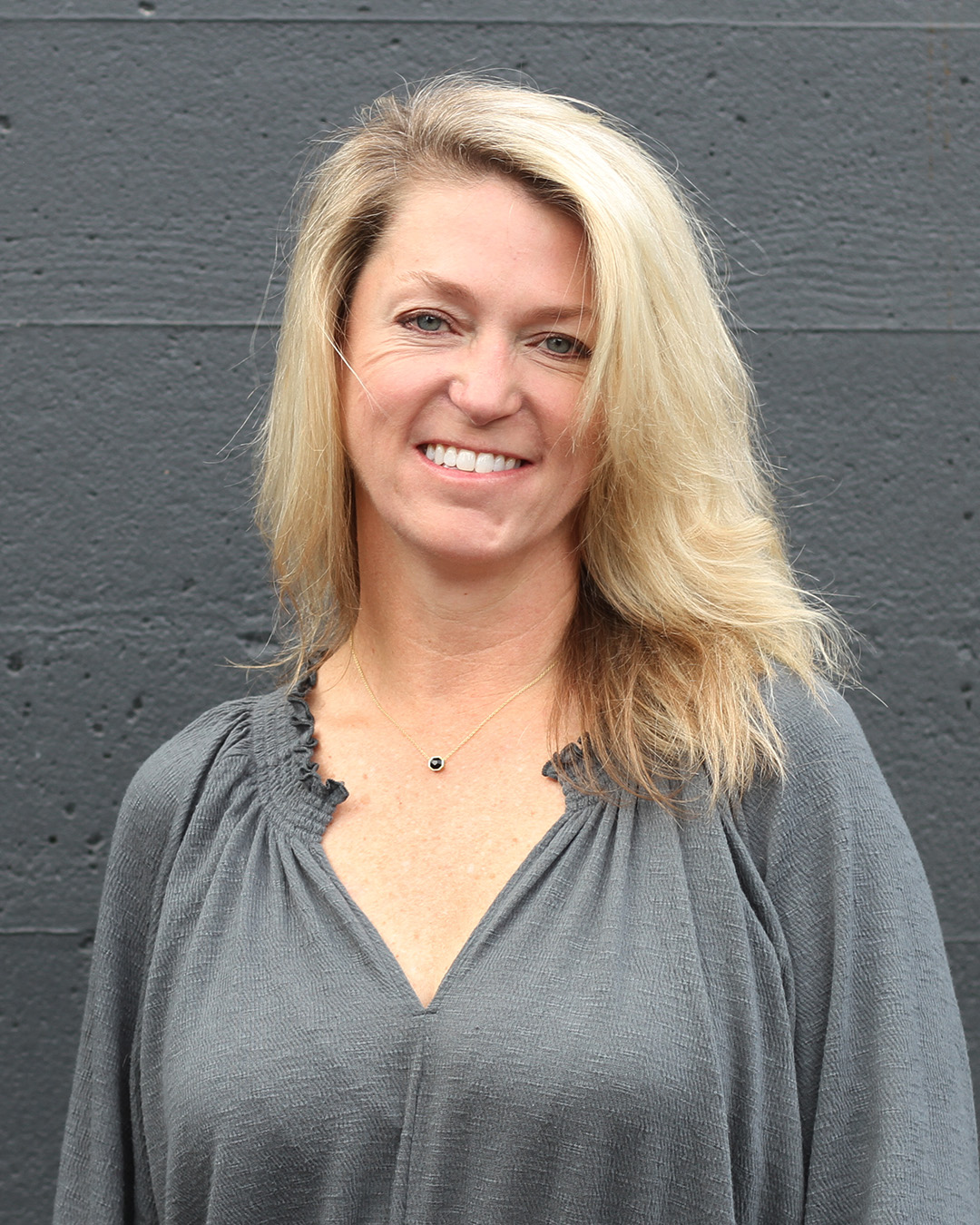 TRINA LATSHAW
Chief Reputation Officer
ROSS NEUMAN
Construction Manager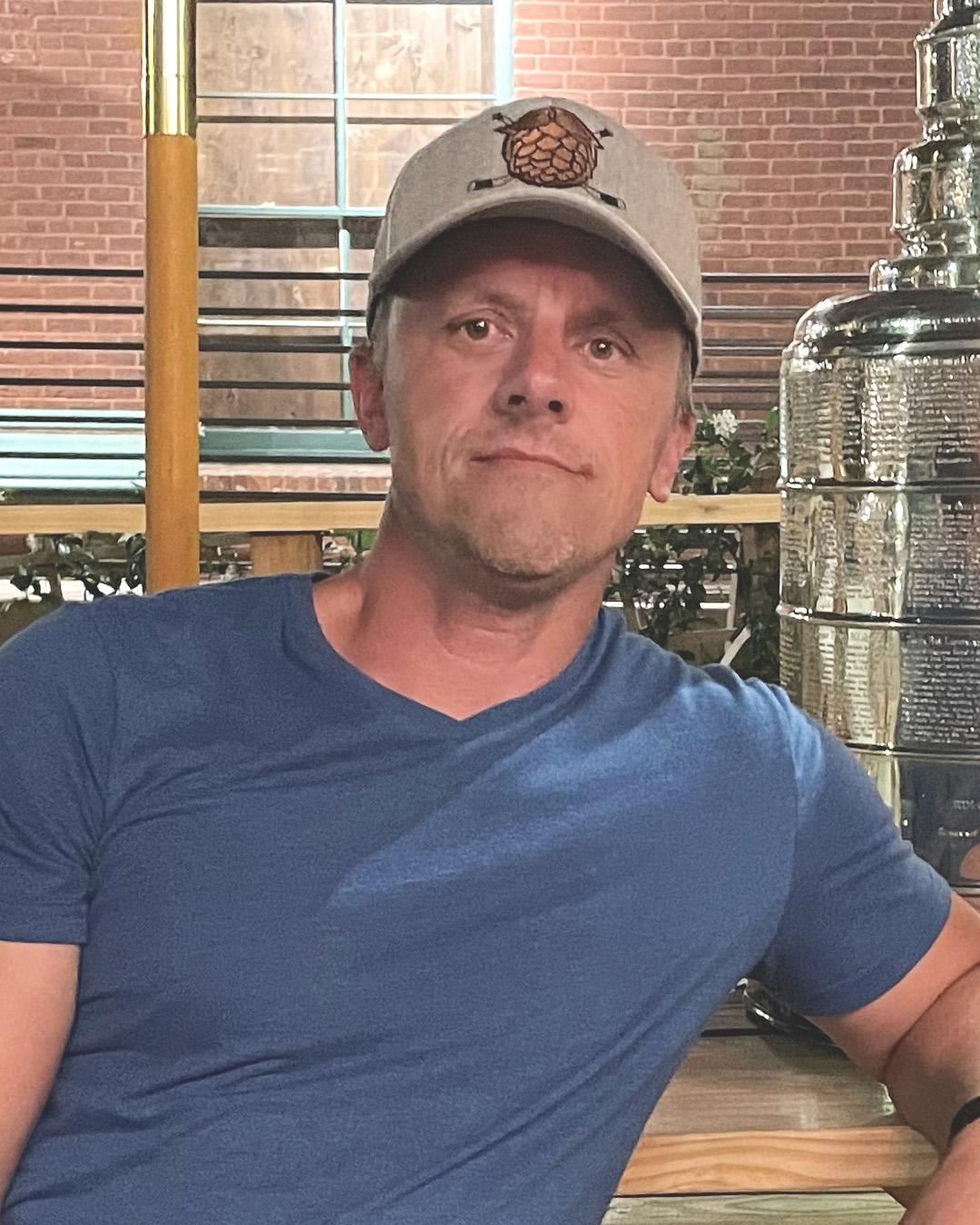 Forrest Chapman
Project Manager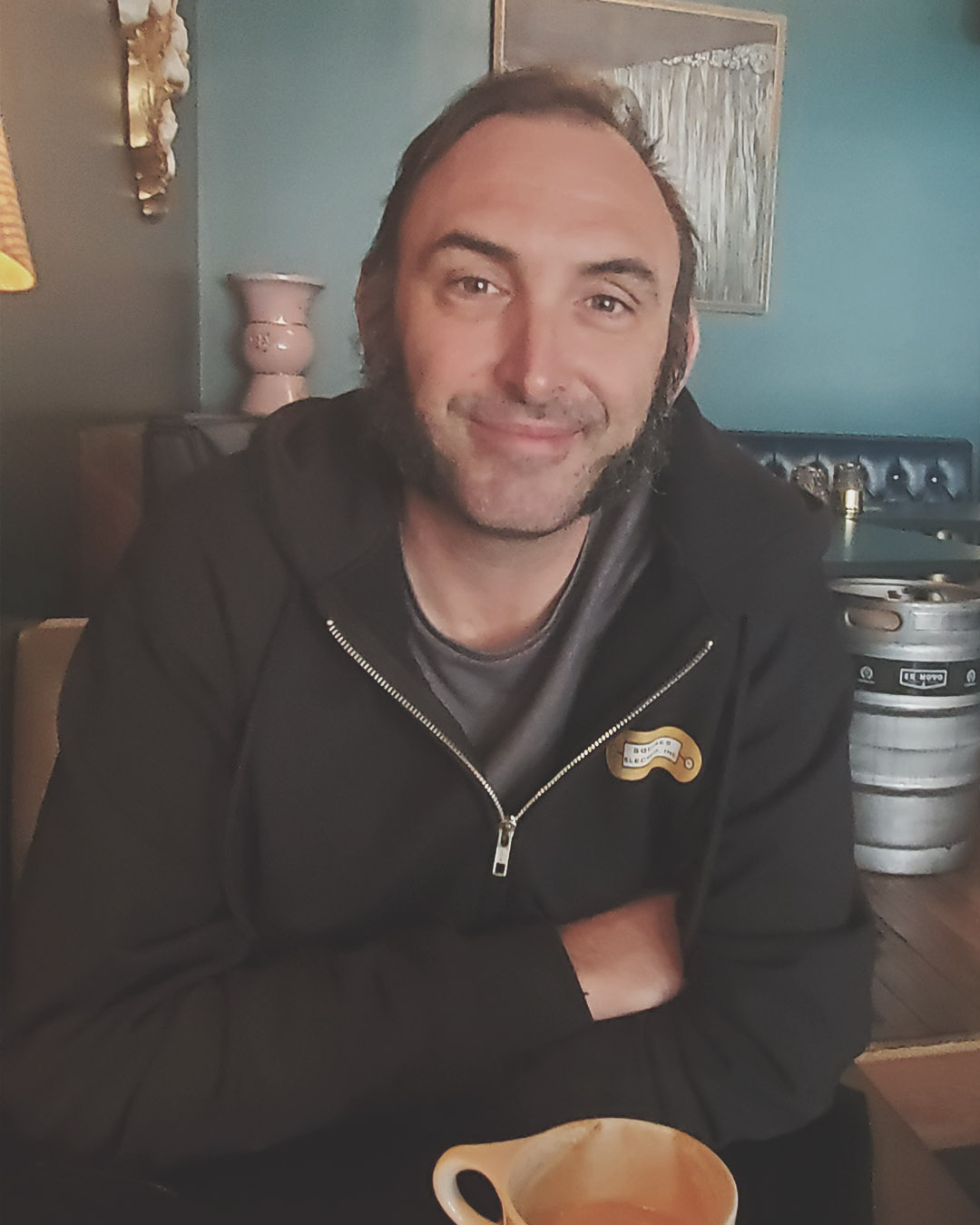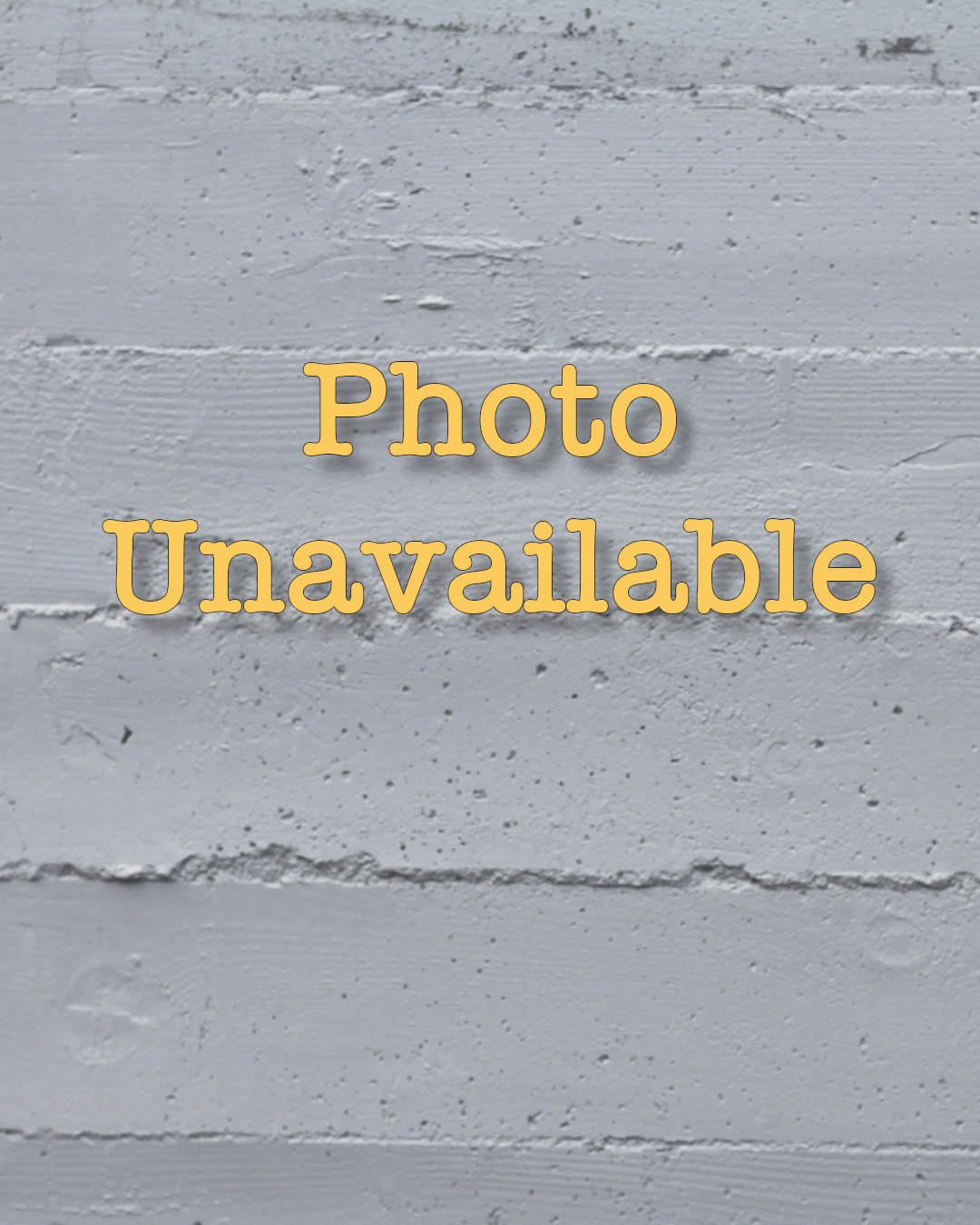 Craig Hull
Scheduling/Dispatch
LAURA LOGAN
Office Manager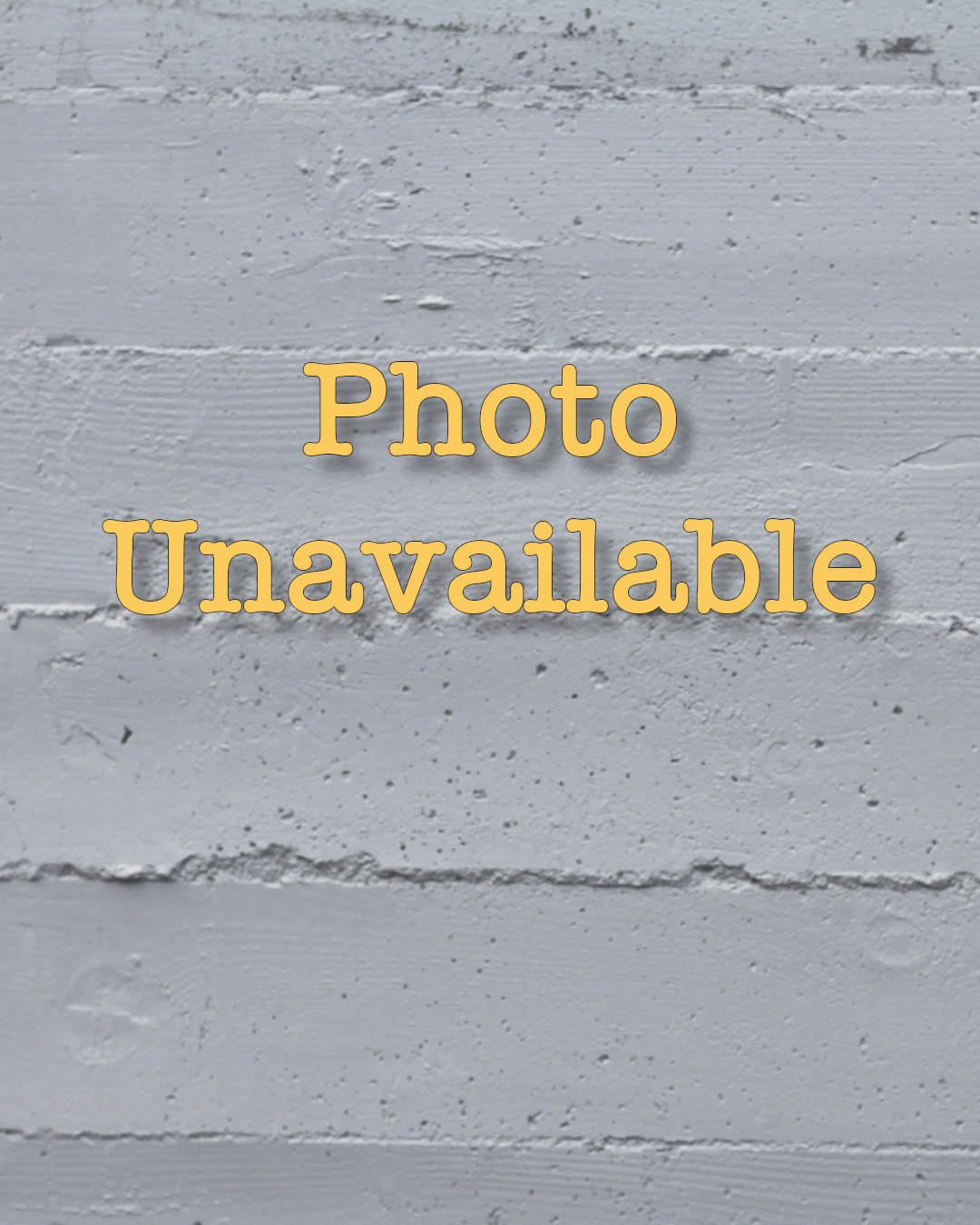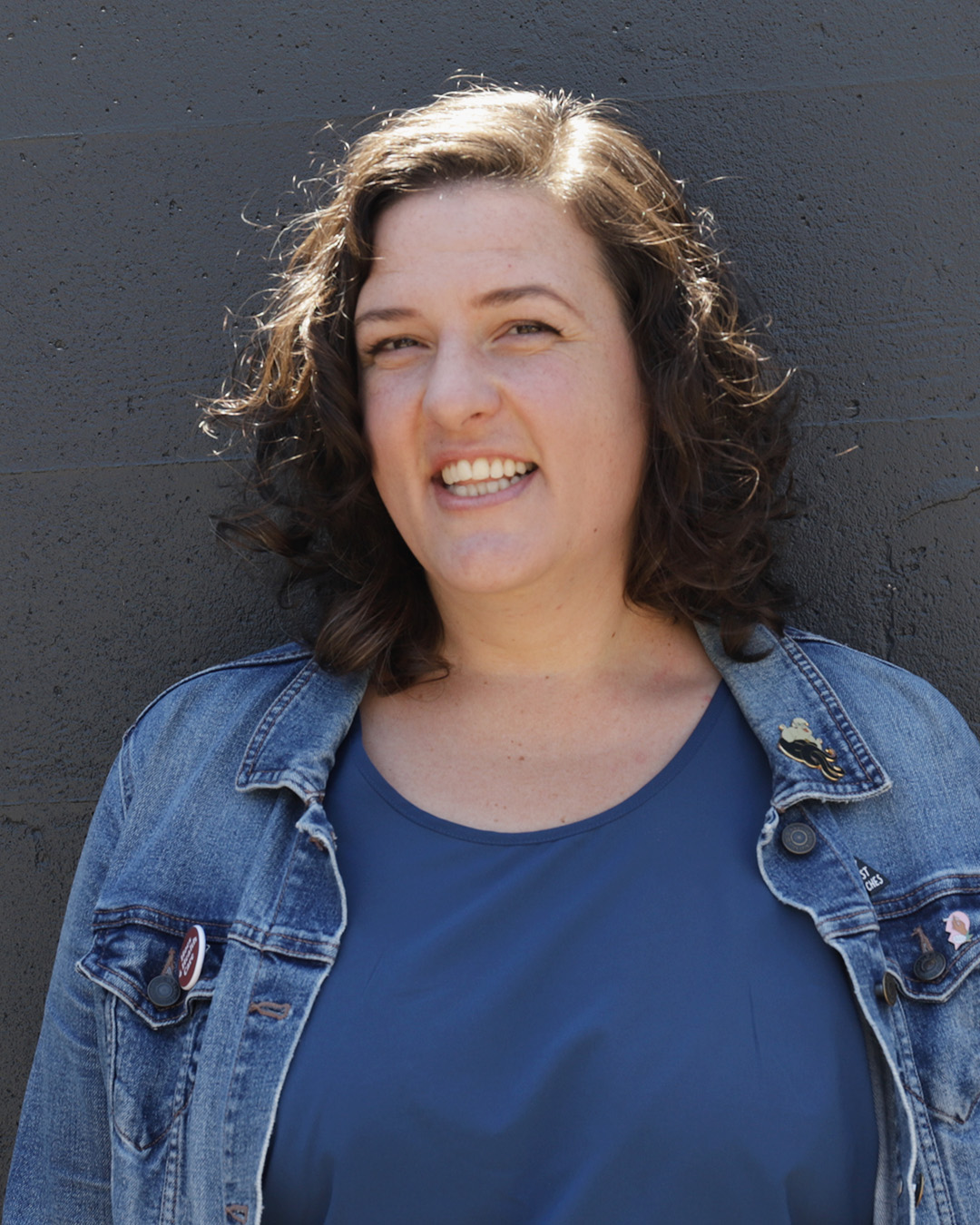 Meggan Odell
Billing Assistant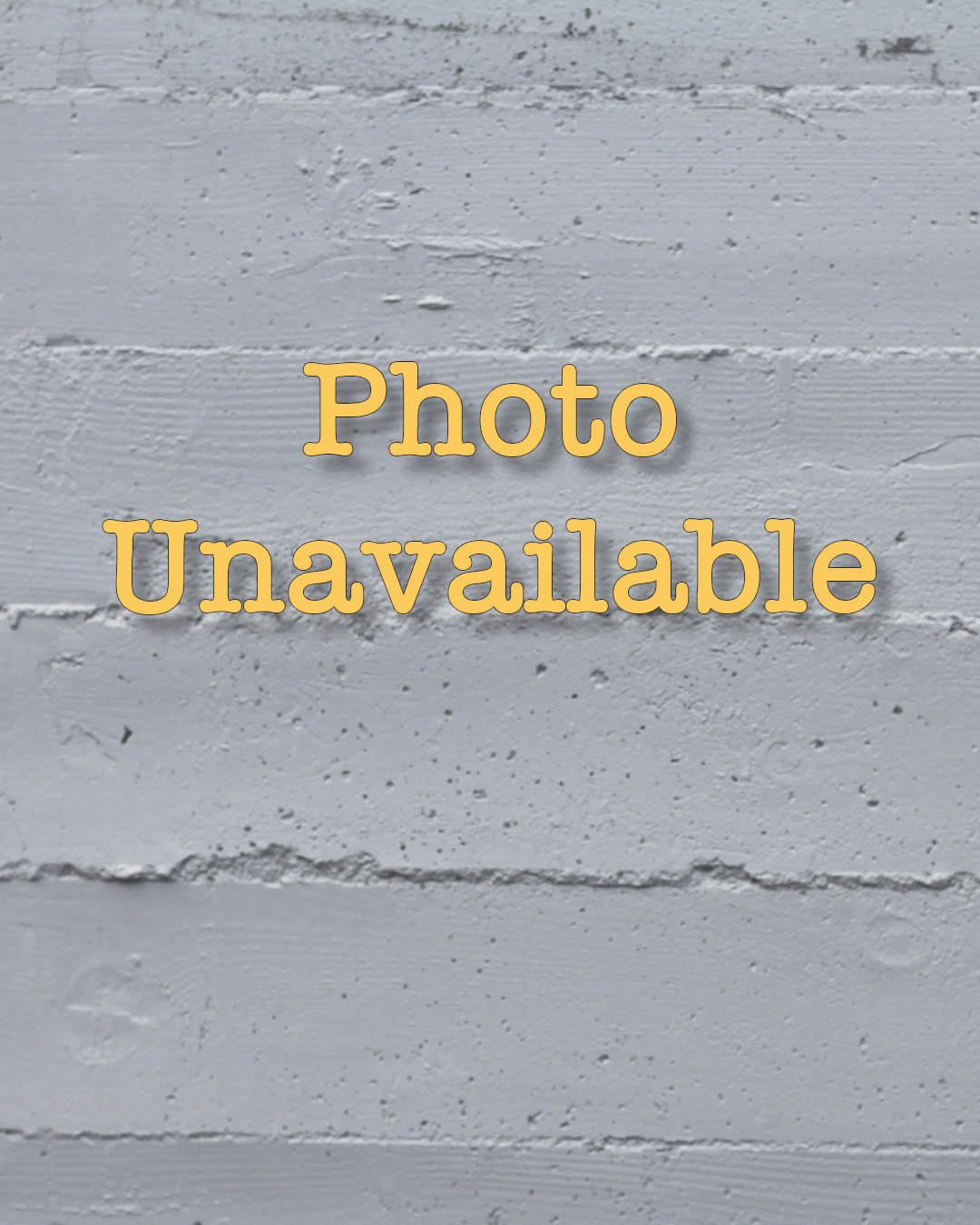 Amber Solis Sanchez
Production Assistant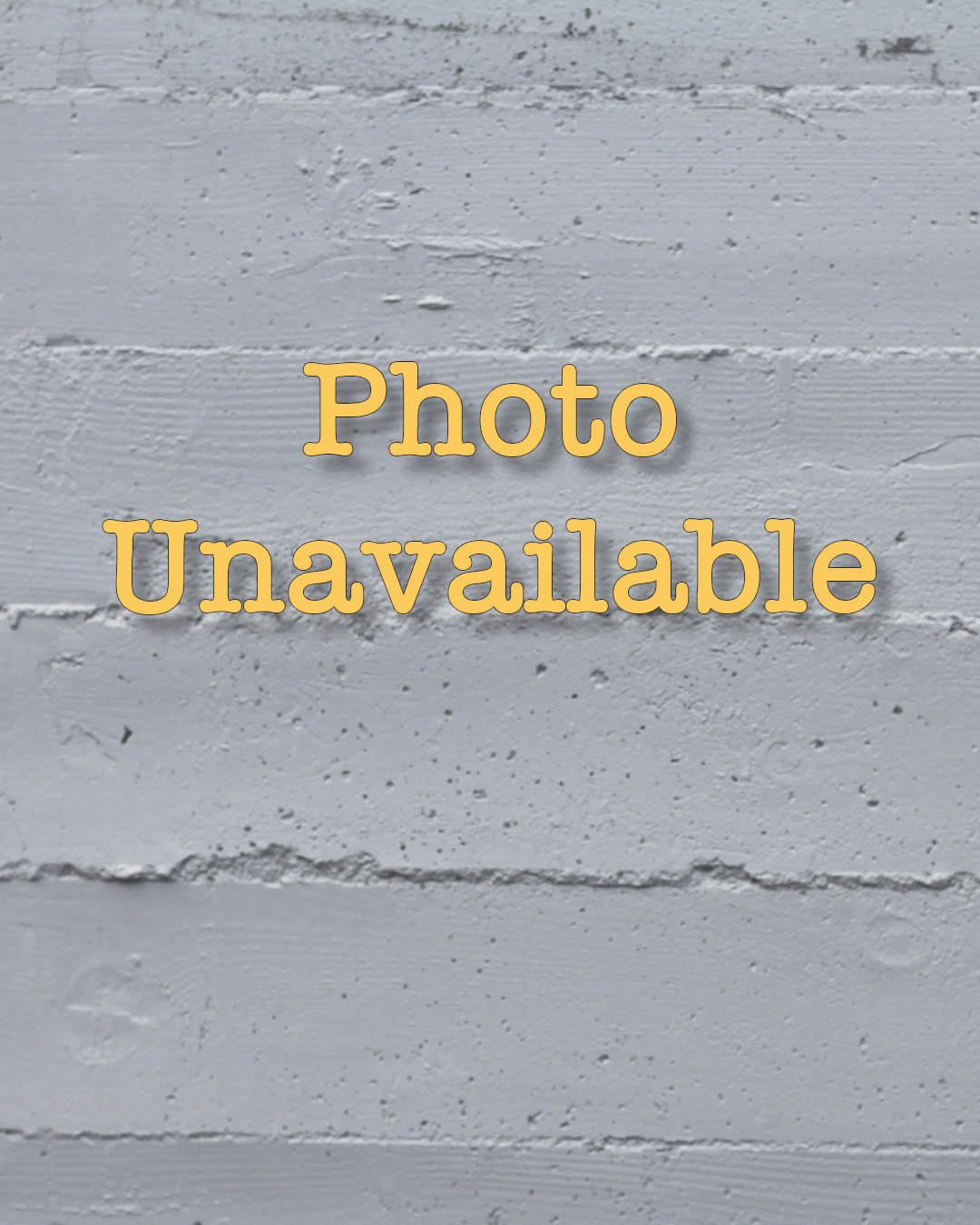 Daniel Tucker
Warehouse Manager
WHAT OUR CUSTOMERS THINK:
"Joe and his staff are unbelievable! We have had a few incidents recently that required immediate service. Joe was able to get an electrician on site for us within hours and they got us back up and running! Thanks again!"
"Great Electrician – Squires Electric has done an amazing job for us. Everything from wiring high voltage machines to changing out wall outlets. Joe and the team at Squires are dependable, qualified, and competitively priced. Thanks for your help Squires."
"AMAZING SERVICE! last week we accidentally knocked down a power line between our business and the one next door. I called Squires Electric &ndash I was hoping that it could at least be looked at within a day or so. I COULDN'T BELIEVE IT WHEN DONNA,THE NICE LADY THAT ANSWERS THE PHONE, SAID THAT THEY WOULD BE THERE WITHIN TWO HOURS…..TO FIX IT! THEY NOT ONLY SHOWED UP WITH IN 2HRS. THEY HAD IT FIXED WITHIN 4HRS. if you need anything electrical SQUIRES ELECTRIC IS THE PLACE TO GO!!!!"
"I'm a General Contractor. I have used Squires Electric on several jobs now. I have yet to see them fall short in quality, schedule, customer service, professionalism, etc. They have been superb in every area my customers have come to expect from my business and my subcontractors. If you want things done there are several places you could call. If you want them done right, call Squires. They won't disappoint."
"We love Squires! We have used them twice on our home & both experiences were amazing! They are always very nice, on time, trusting and a good price. I can't say enough about them…We will use them again, and again! Thank you Squires!!"