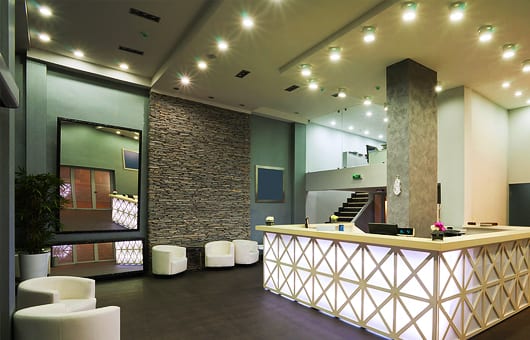 Zealous Communication • Trust & RespecT • Efficient Service • Positive Attitude • Extraordinary Service
PROPERTY MANAGEMENT
Service for residential and HOA needs, from updating ungrounded receptacles to wiring your new ADU.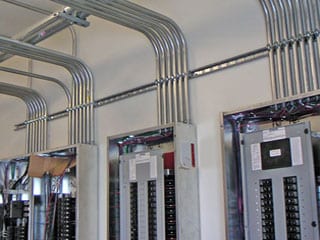 COMMERCIAL
Service for commercial scale projects, from tilt ups to restaurants to office space.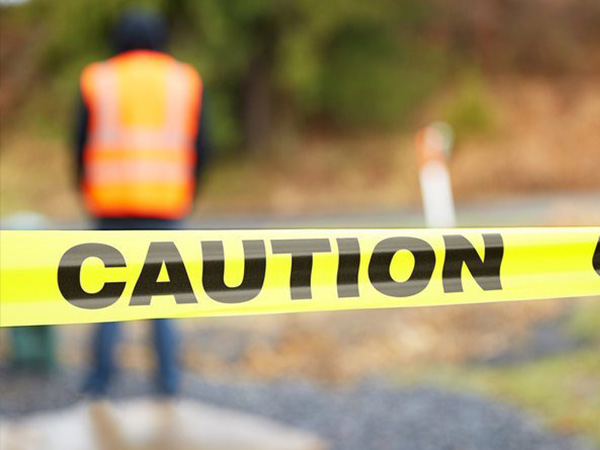 Restoration / EMS
Your provider for handling damage claims or Emergency Mitigation Services, including fire & water damage.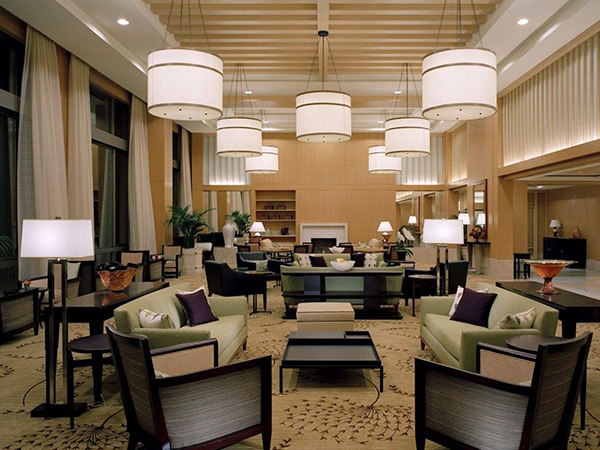 ASSISTED LIVING
Fast and efficient work with additional attention to completing the project with as little disturbance as possible.
"Great Electrician – Squires Electric has done an amazing job for us. Everything from wiring high voltage machines to changing out wall outlets. Joe and the team at Squires are dependable, qualified, and competitively priced. Thanks for your help Squires."
"Joe and his staff are unbelievable! We have had a few incidents recently that required immediate service. Joe was able to get an electrician on site for us within hours and they got us back up and running! Thanks again!"